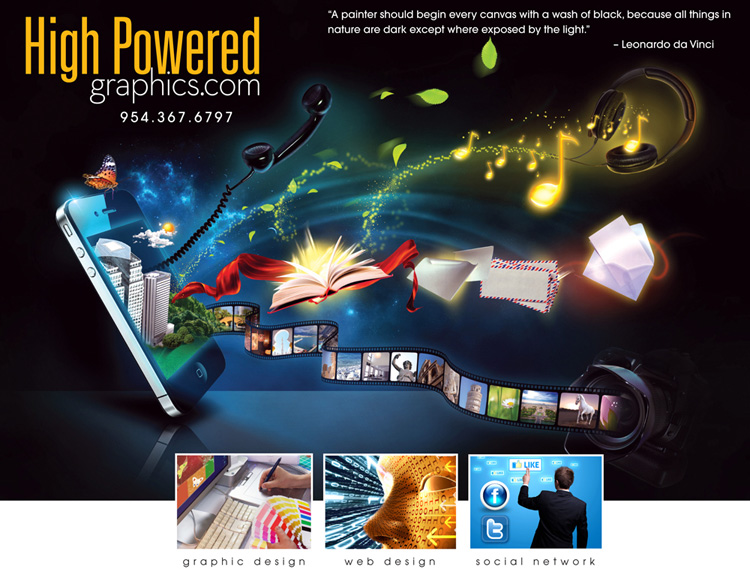 Web Design SEO Broward Palm Beach Florida. High Powered Graphics in Florida is in the business of making sure that first impression is exceptional.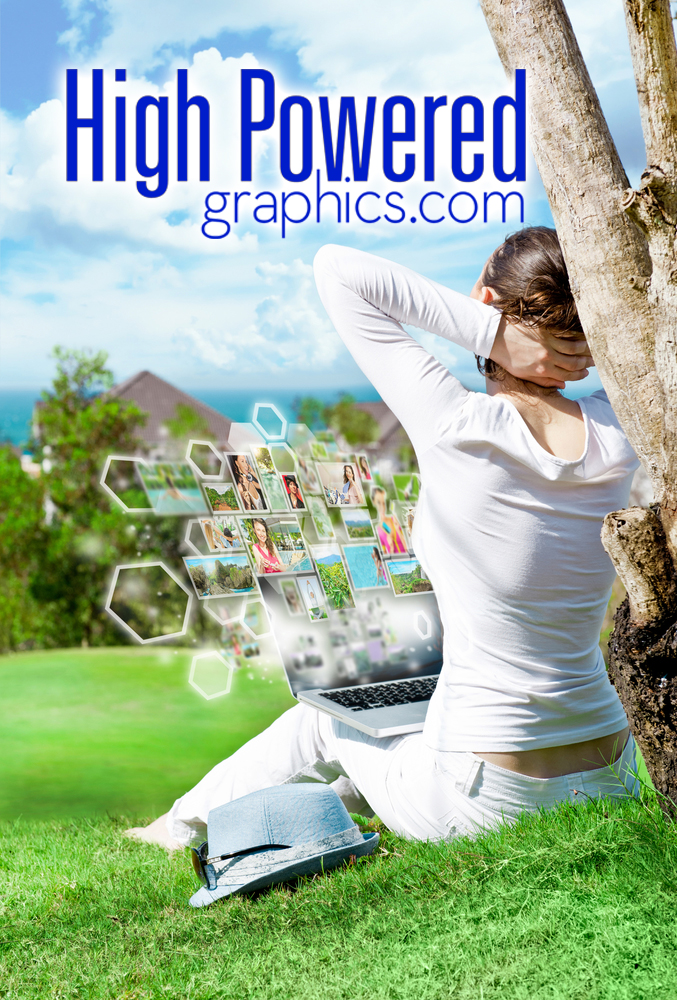 Are you looking to generate more leads? Sell products online? Tame a complex, content-heavy website? Our South Florida web design experts build websites that look good, appear at the top of search results and are fine-tuned to convert visitors into customers.
It doesn't matter if you are starting from scratch or building on an established brand; let's build a better website for your business together. High Powered Graphics in Hollywood, Broward County Florida has everything that you need to successfully launch, market and grow your internet presence.
When was the last time you used the Yellow Pages? Ask someone nowadays where a local business or service is located and chances are they will pull out some new electronic gizmo and Google it. Is your business listed on the internet? Do you have a website and if so, is it appearing in the top search results?
In today's ever changing technological marketplace the key to success is being found first before your competitors. At High Powered Graphics we take pride in making that happen for our customers. From custom graphic art , website design and development to internet marketing, we are a one stop multimedia company.
HIGH POWERED GRAPHICS
4200 Hillcrest Dr. Hollywood, FL 33021
954-367-6797
(By appointment only)