Web and Graphic Design Experts South Florida
South Florida Web Design experts, High Powered Graphics is a company run by seasoned and experienced folks in the field of internet marketing and technology. We are a veteran owned web and graphic design firm located in Hollywood Florida. Whether you are a small or large business in need of online presence, promotional material such as brochures, catalogs, or company branding, we are the company to hire.
We provide web design and graphic design support through the Miami Dade, Broward and Palm Beach counties, as well as nation and worldwide support.
Call us today and we will be happy to assist you
and answer all of your questions.
954-367-6797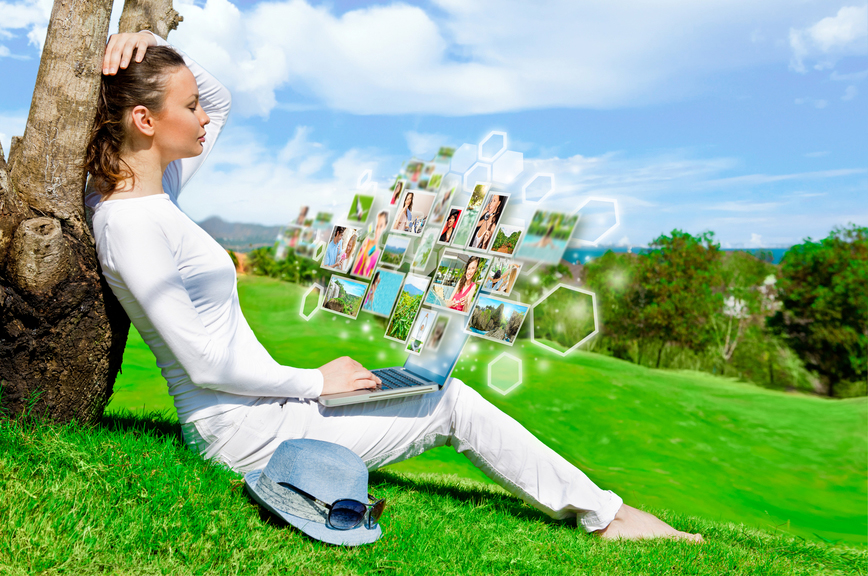 Ask most Broward County web design companies about SEO and more than likely they will try and blind you with science and confuse you into thinking SEO is a mysterious black art. Just saying "what is SEO" to many companies will trigger an algorithmic cocktail of terms and two hours later you'll be none the wiser. Not so here at High Powered Graphics. I love seeing the light bulb go on in our customers when I explain SEO in simple terms. I prefer our clients to not only know what we are doing for them, but why!
Search Engine Optimization is the process of improving the visibility of a website on organic ("natural" or un-paid) search engine result pages (SERPs) such as Google, Yahoo and Bing. Notice the word "Un-paid" If your website is constructed professionally with all the essential elements a search engine requires you will rank well without additional costs. I have learned over the years what search engines like and don't like and I gladly tell these to my web design customers.