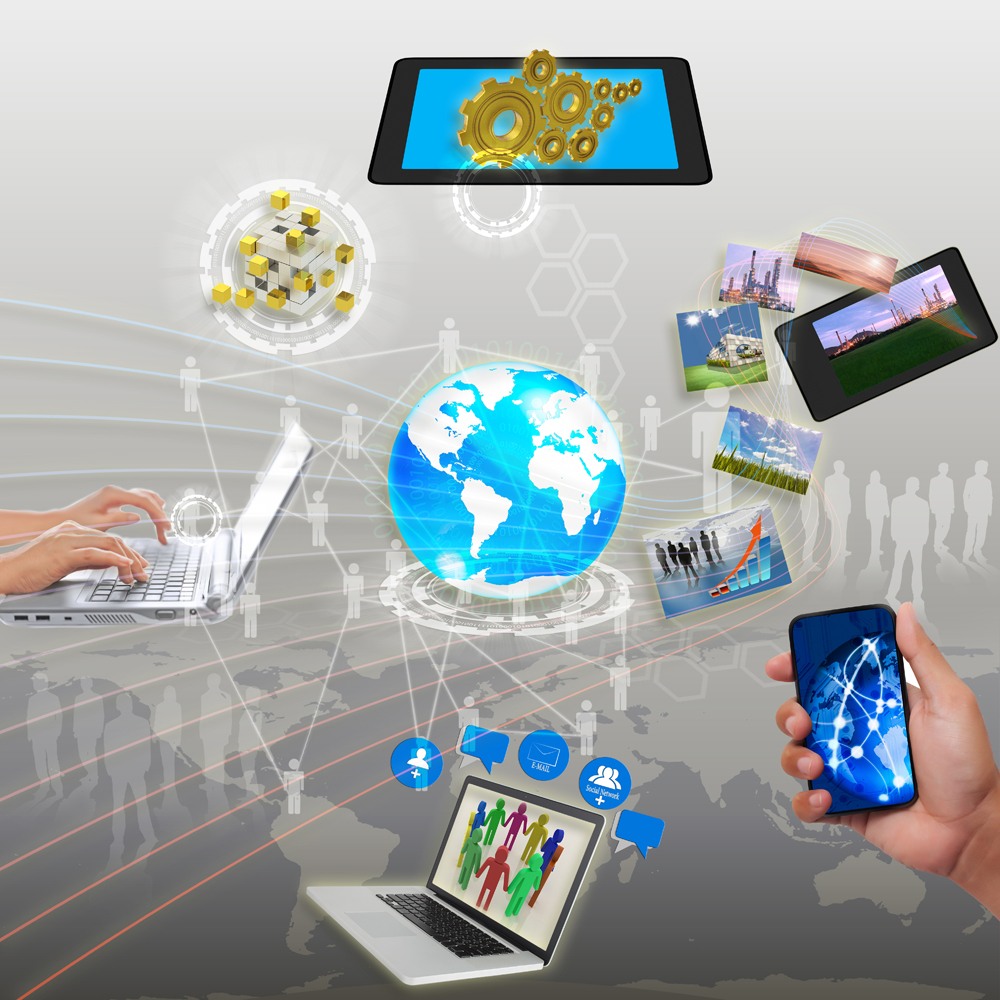 Web Designers Miami Broward Palm Beach Florida. High Powered Graphics would like to extend a warm welcome back to all businesses which are re-opening. It has been a long few months for most of us. In this trying time that led to economic challenges for all of us, we are here to help you grow back. We are helping businesses by cutting back extra costs you might be concerned in obtaining a full professional and functional website.
We will set up online meetings via Zoom and meet with you to answer all of your questions and concerns. We have established a reputation in the South Florida market for being a reliable, flexible, effective and professional as well as human values.
During our time off, we developed our time to give back to the businesses and people most impacted by the Covid-19 by donating our time, resources and services to others.
If you are looking for a local, reliable and experienced web design company that will help you get your business up on the search engines, look nowhere else. Checkout other companies' prices and also make sure that they are local and not outsourcing their services overseas. Give us a call and we will be happy to answer all of your questions and concerns in regards to cost and effectiveness from our service to you. We are operating at full capacity and will continue to serve our customers. Our mission has always been about connecting people through content and with the changes we're seeing in our workplaces and communities, that mission is more relevant and important than ever before. Praying for everyone's safety!
Let the web design experts at High Powered Graphics in South Florida have your business make an easy and enjoyable transition into the worldwide online community. Call us today and make your next appointment with us.
HIGH POWERED GRAPHICS
4200 Hillcrest Dr. Hollywood, FL 33021
954-367-6797
(By appointment only)