South Florida Web Developers Designers. High Powered Graphics, a Broward based web design company understands how hard the economy is being impacted today by the Covid-19 global emergency. We are here to offer you great affordable plans to develop your new online strategy. We are local and we do not outsource overseas. Whether it is logo design to a full website, High Powered Graphics can create the brand you desire to get your business up and running. Professional hosting packages include basic to premium.  Give us a call today so that we can schedule an online meeting via Zoom and answer all of your questions.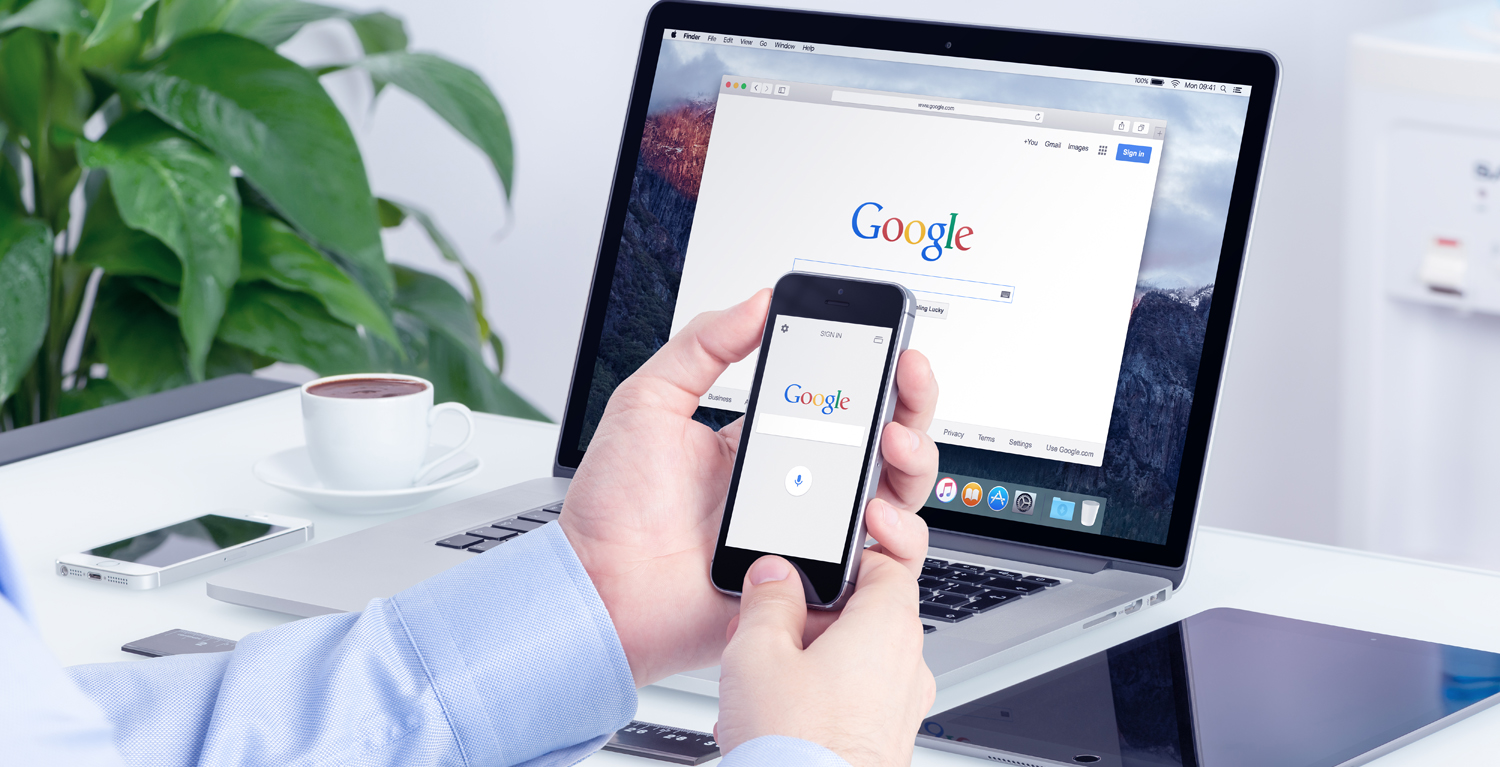 High Powered Graphics, a South Florida web design company provides web development for a wide array of industries. We specialize in bringing traffic and web presence to your business with our unique SEO approach. Give us a call today and find out how we can help your business become part of the online community worldwide. 954-367-6797.
We are operating at full capacity and will continue to serve our customers. Our mission has always been about connecting people through content and with the changes we're seeing in our workplaces and communities, that mission is more relevant and important than ever before. Praying for everyone's safety!
Let the web design experts at High Powered Graphics in South Florida have your business make an easy and enjoyable transition into the worldwide online community. Call us today and make your next appointment with us.
HIGH POWERED GRAPHICS
4200 Hillcrest Dr. Hollywood, FL 33021
954-367-6797
(By appointment only)