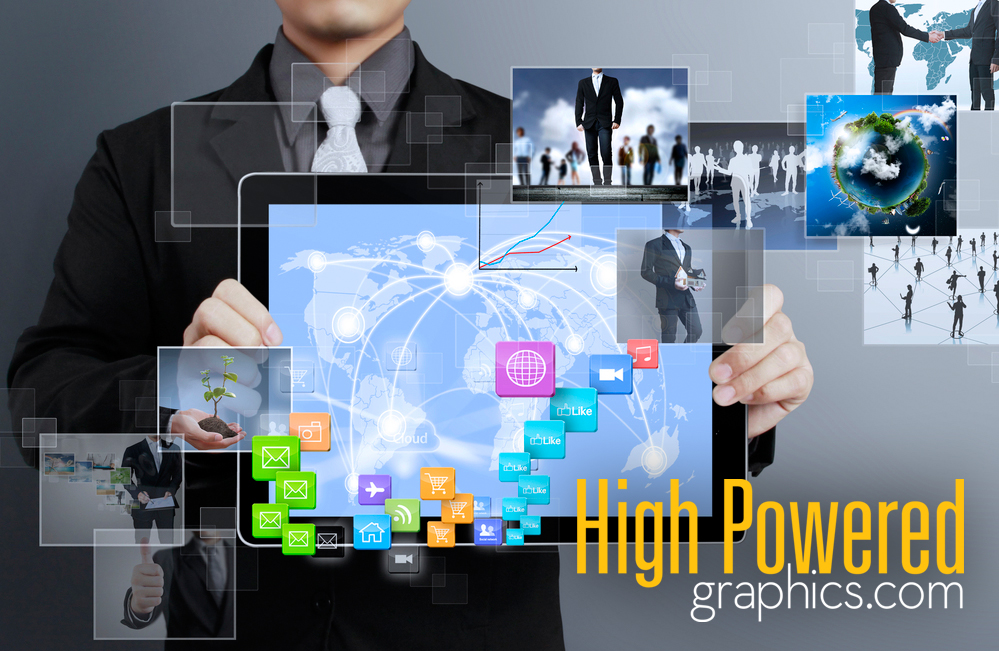 Web Design South Florida Miami Broward Palm Beach. Are you tired of seeing your 10 year old website and wondering why you are not coming out on search engines lately? Responsive web design (RWD) is an approach to web design which makes web pages render well on a variety of devices,windows or screen sizes. In 2015, Google rolled out a change to the search engine algorithms which now factor in a website's mobile presence. This reason alone can justify why responsive design is important!
High Powered Graphics, a South Florida web design company provides web development for a wide array of industries. We specialize in bringing traffic and web presence to your business with our unique SEO approach. Give us a call today and find out how we can help your business become part of the online community worldwide. 954-367-6797.
Let the web design experts at High Powered Graphics in South Florida have your business make an easy and enjoyable transition into the worldwide online community. Call us today and make your next appointment with us.
HIGH POWERED GRAPHICS
4200 Hillcrest Dr. Hollywood, FL 33021
954-367-6797
(By appointment only)