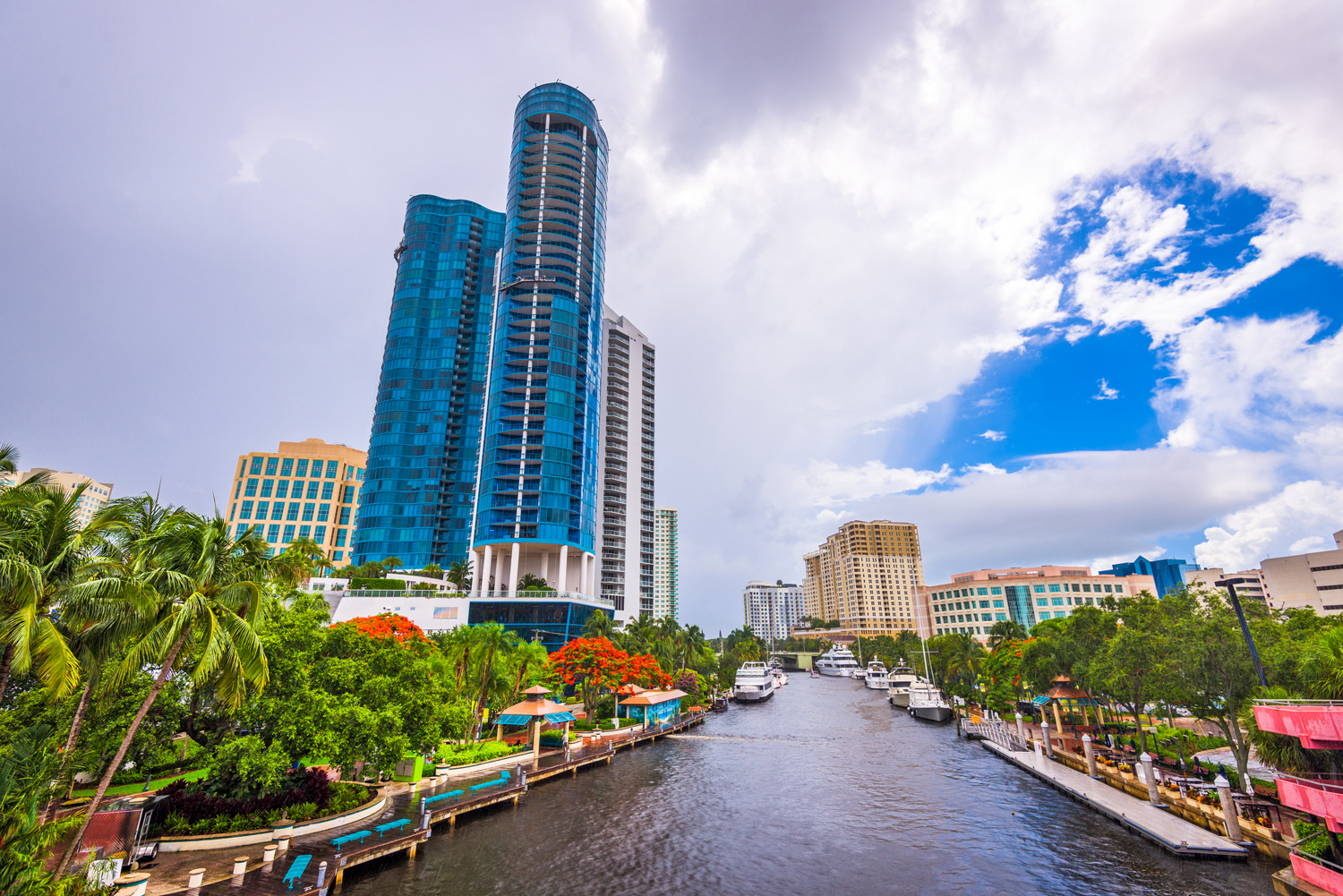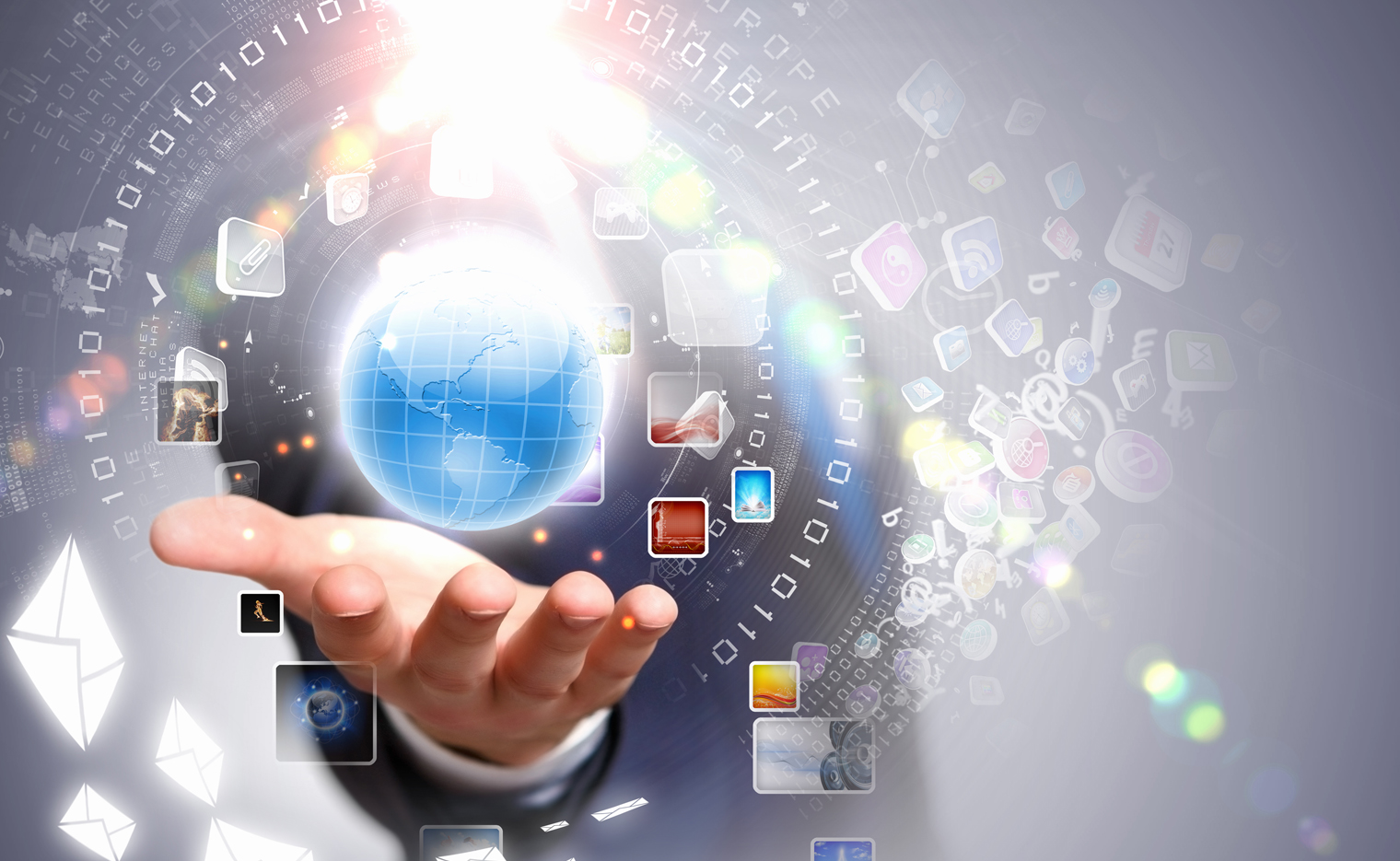 Condominium Association Website Design Broward Fort Lauderdale Florida. High Powered Graphics will guide you through the process of creating your association's website. We will work with you closely and deliver results. We will educate you in managing your website. If you are not tech savvy, we will manage the website for you, upload forms, hours, events. Give us a call at 954-367-6797 and schedule your next appointment.
On June 26, 2017 Governor Rick Scott approved HB 1237*, amending Florida Statutes 718, and requiring that an association with 150 units or more to have a website and post digital copies of official records on it.
WEBSITES FOR OFFICIAL RECORDS (Condominiums)
718.111(12)(g), Florida Statutes
Do you already have a website that is outdated or performing poorly? Do you need a competent developer to create and manage your blogs,Twitter or Facebook marketing campaigns? Do you need a new look, logo or branding for you business? If you are asking yourself these questions give us a call today! 954.367.6797. At High Powered Graphics we have a perfect and affordable solution for promoting your business or marketing your large corporation to the world wide community.
Let the web design experts at High Powered Graphics in South Florida have your business make an easy and enjoyable transition into the worldwide online community. Call us today and make your next appointment with us.
HIGH POWERED GRAPHICS
4200 Hillcrest Dr. Hollywood, FL 33021
954-367-6797
(By appointment only)