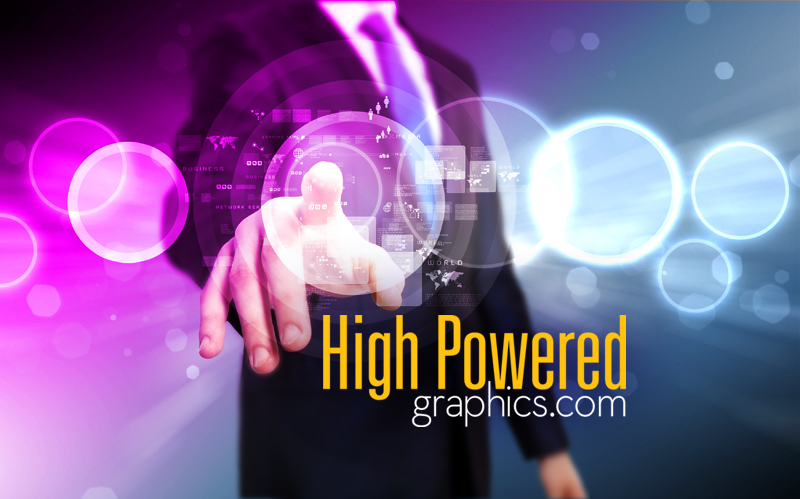 Web Design SEO Miami Broward Palm Beach Florida. Whenever you wish to hire the very best in Web and Graphic Design and SEO Marketing, you can trust High Powered Graphics In Hollywood, Florida. Since 1994 Our Senior Web and Graphic Designer Leon Cortez has been creating amazing design campaigns for major South Florida advertising agencies. With 24 years of experience under his belt, he is one of the best in the country. High Powered Graphics understands the expectations of the business world when it comes to developing projects and meeting deadlines. We communicate with our clients with the ease of a small company, while our work features the quality you would expect of a large professional firm.
Do you already have a website that is outdated or performing poorly? Do you need a competent team to create and manage your blog, twitter or facebook marketing campaigns? Can Google adwords help your company? Do you need a new look, logo or branding for you business? If you are asking yourself these questions call us at:
954.367.6797
At High Powered Graphics we have a perfect and affordable solution for promoting your small local business or marketing your large corporation to the world wide community. High Powered Graphics now services the South Florida business community (hollywood, Fort Lauderdale, Hallandale, Aventura, Palm Beach, Delray, Miami, Florida). We provide updated Mobile Web Design, Google Adwords campaigns, Internet Marketing and a full range of SEO services. We drive traffic to existing websites as well as create new updated mobile device ready web designs.
Call us today and we will be happy to assist you and answer all of your questions.