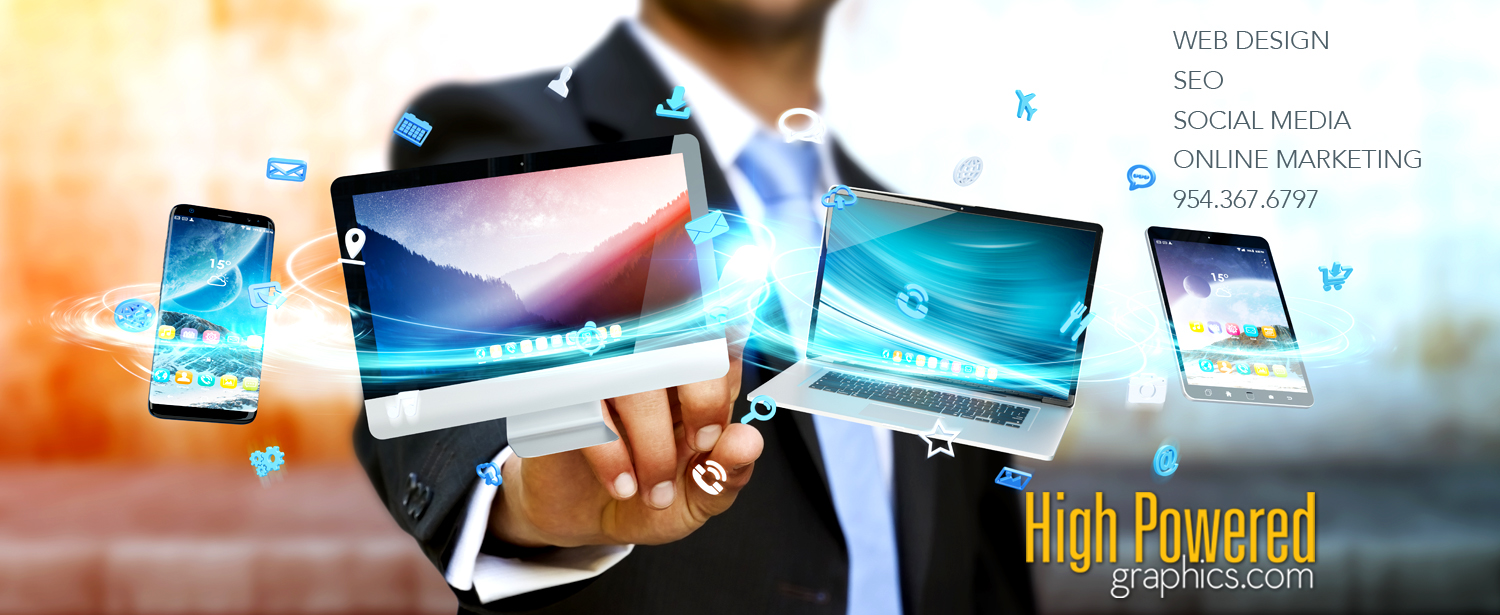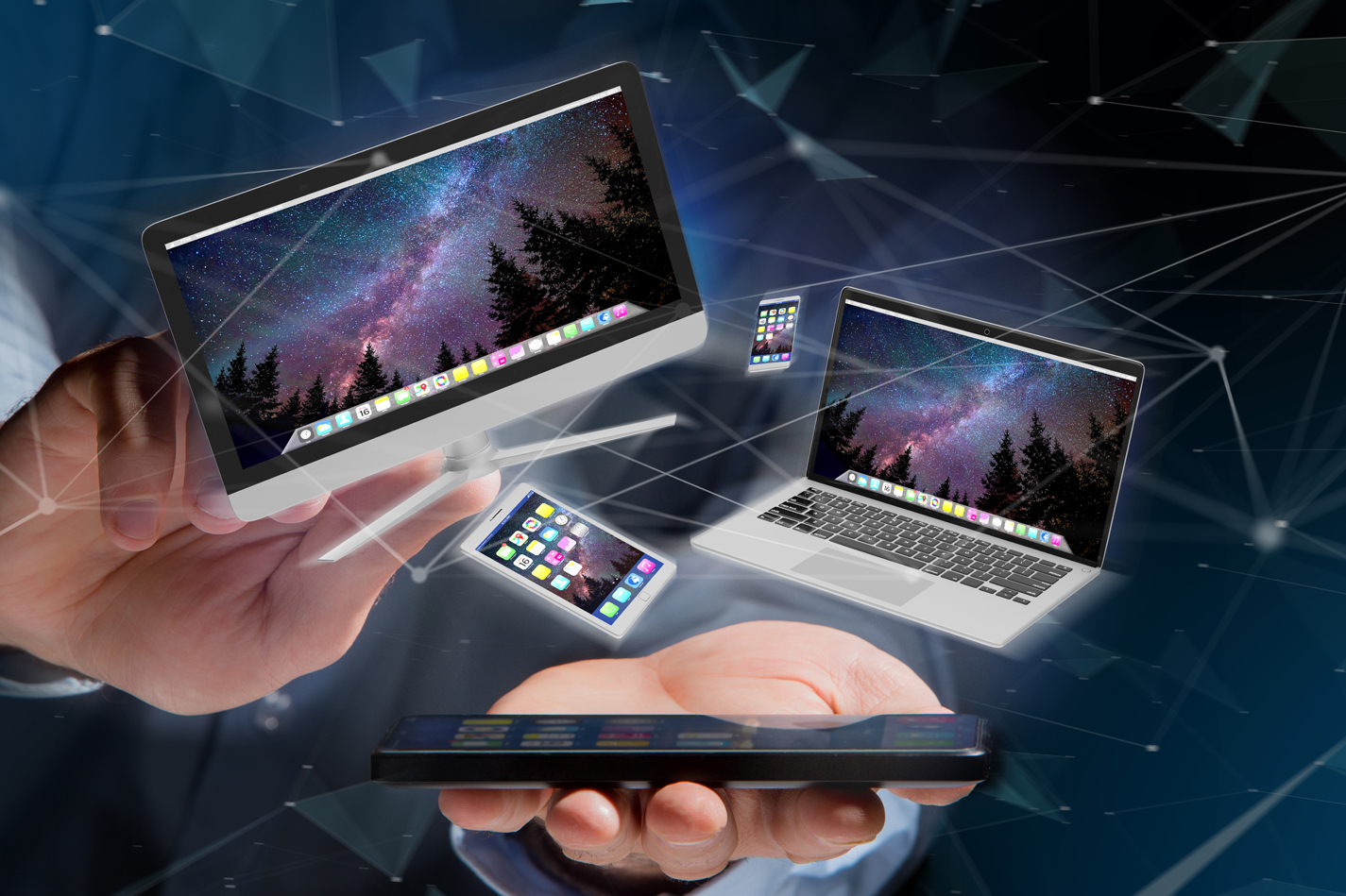 Web Design Broward and Palm Beach Florida. High Powered Graphics in Hollywood, Florida offers the most competitive services and online visibility for your business needs. Online presence is the most valuable tool you need in order for your business to be noticed in today's technology. We will work with you closely and create the website that will get you results from the start.
Do you already have a website that is outdated or performing poorly? Do you need a competent developer to create and manage your blogs,Twitter or Facebook marketing campaigns? Do you need a new look, logo or branding for you business? If you are asking yourself these questions give us a call today! 954.367.6797. At High Powered Graphics we have a perfect and affordable solution for promoting your business or marketing your large corporation to the world wide community.
Let the web design experts at High Powered Graphics in South Florida have your business make an easy and enjoyable transition into the worldwide online community. Call us today and make your next appointment with us.
HIGH POWERED GRAPHICS
4200 Hillcrest Dr. Hollywood, FL 33021
954-367-6797
(By appointment only)