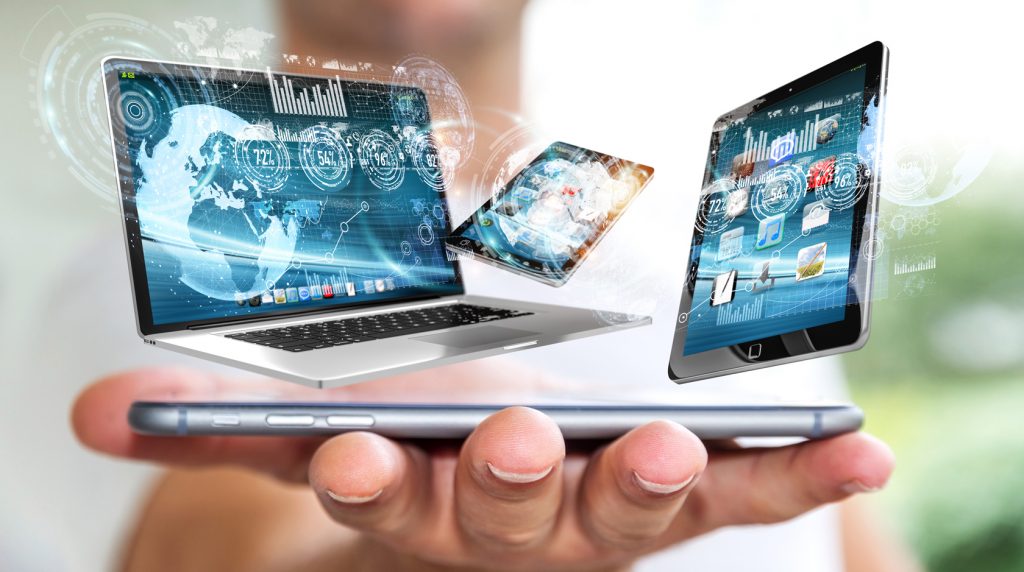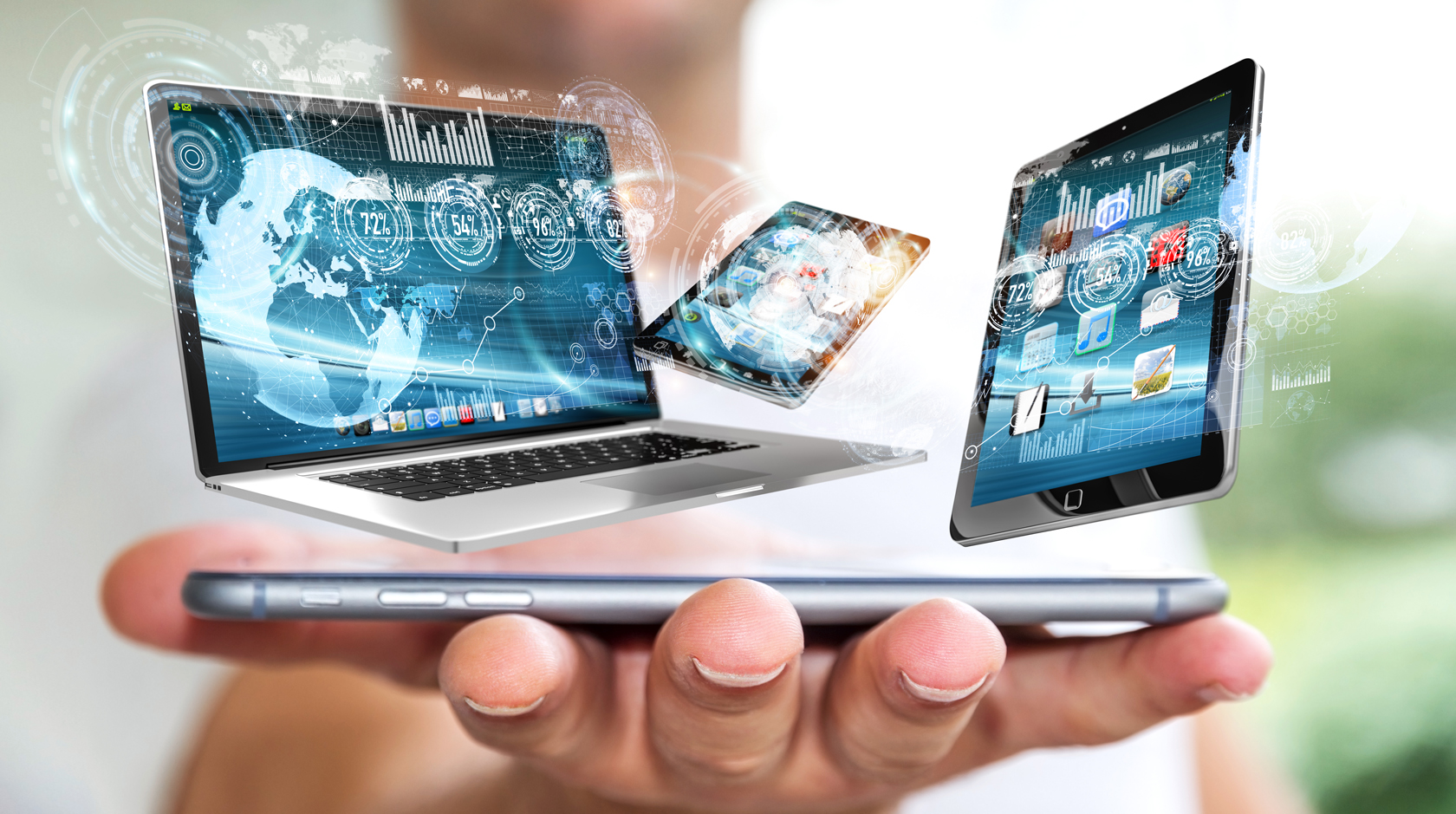 Florida Web Designers. Online presence is key to any business that has a website. High Powered Graphics, in Hollywood, Florida will guide you through the process of maximizing your search engine visibility at its peak.
From responsive web development to search engine optimization, we have the depth in our services and talent to get the job done.
We are a South Florida based web design company providing online solutions to existing and new customers. In today's ever changing technological marketplace the key to success is being found first before your competitors. At High Powered Graphics, a South Florida web development firm, we take pride in making that happen for our customers. From custom graphic design, website design and development to internet marketing and social media, we are a one stop multimedia company. Providing online solutions throughout the Miami Dade, Broward, Palm Beach Counties as well as nationwide.

HIGH POWERED GRAPHICS
4200 Hillcrest Dr. Hollywood, FL 33021
954-367-6797
(By appointment only)