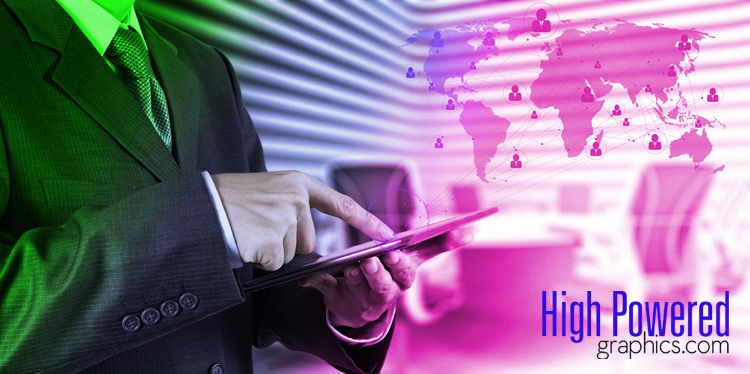 Fort Lauderdale Palm Beach Web Design. High Powered Graphics is a Florida web design, website development, online marketing, branding, social media marketing, search engine optimization (SEO), graphic design company. Our company has a humble and hard working history since we came into the online scene in 2009. President Leon Cortez has 20 years of Art Direction and Graphic Design. Our Web design expert Michael Roberts has over 15 years of internet/online experience.
Many think having a custom web design is too expensive but let's look at the advantages of hiring a web designer over using a free website template companies such as web.com, Intuit or Wix.
Unique design. 
With a custom web design it is created just for your business. Your website will be different from anyone else's. This will also help with your website obtaining better Google, Yahoo and Bing SEO (search engine optimazation) page ranking. Search engines love fresh and unique content websites and frown on free template builders.
By hiring HPG your website will be constructed so it is search engine friendly.
How the background coding of your website is done will influence your success in the search engines. What good is a beautiful business website that no one can find? www.highpoweredgraphics.com