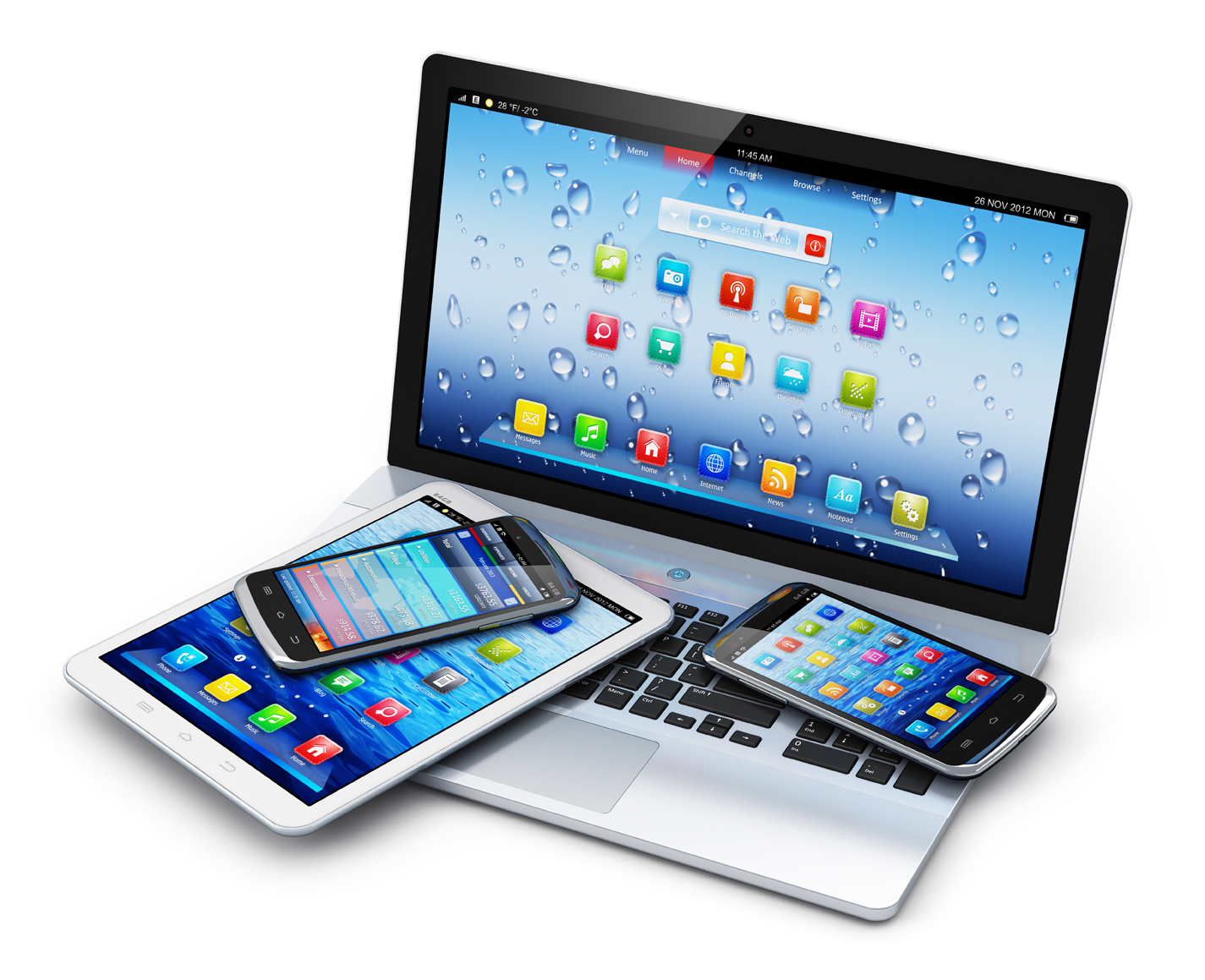 Website Design Developers Broward Palm Beach Florida. High Powered Graphics will guide the process of creating your business a new and effective website. Be aware of many who claim of being experts and they will not deliver results like we do. We will answer all of your questions and concerns before you hire us.
When deciding if a custom web design is the way to go or if a website template is a better choice keep in mind that you want your business to stand out from the crowd and be memorable.
By going it alone you are still going to have to do some work to get up there in the search engine results. Having a website that looks nice is only part of the internet marketing package.
You will have to research the phrases that your target audience would type in the search box to find you then incorporate those phrases into the content of each of your pages. To maintain or build the website yourself you are going to have to invest some time (and money possibly) into learning all there is to building a web page.
Now, sit down and figure out exactly how much each method of building the website is actually going to cost. Include the time it is going to take you learn whatever you need to learn to use a website template and compare that to the cost of a hiring a company to handle your internet presence for you so you can concentrate on other marketing venues for your company.

Let the web design experts at High Powered Graphics in South Florida have your business make an easy and enjoyable transition into the worldwide online community. Call us today and make your next appointment with us.
HIGH POWERED GRAPHICS
4200 Hillcrest Dr. Hollywood, FL 33021
954-367-6797
(By appointment only)