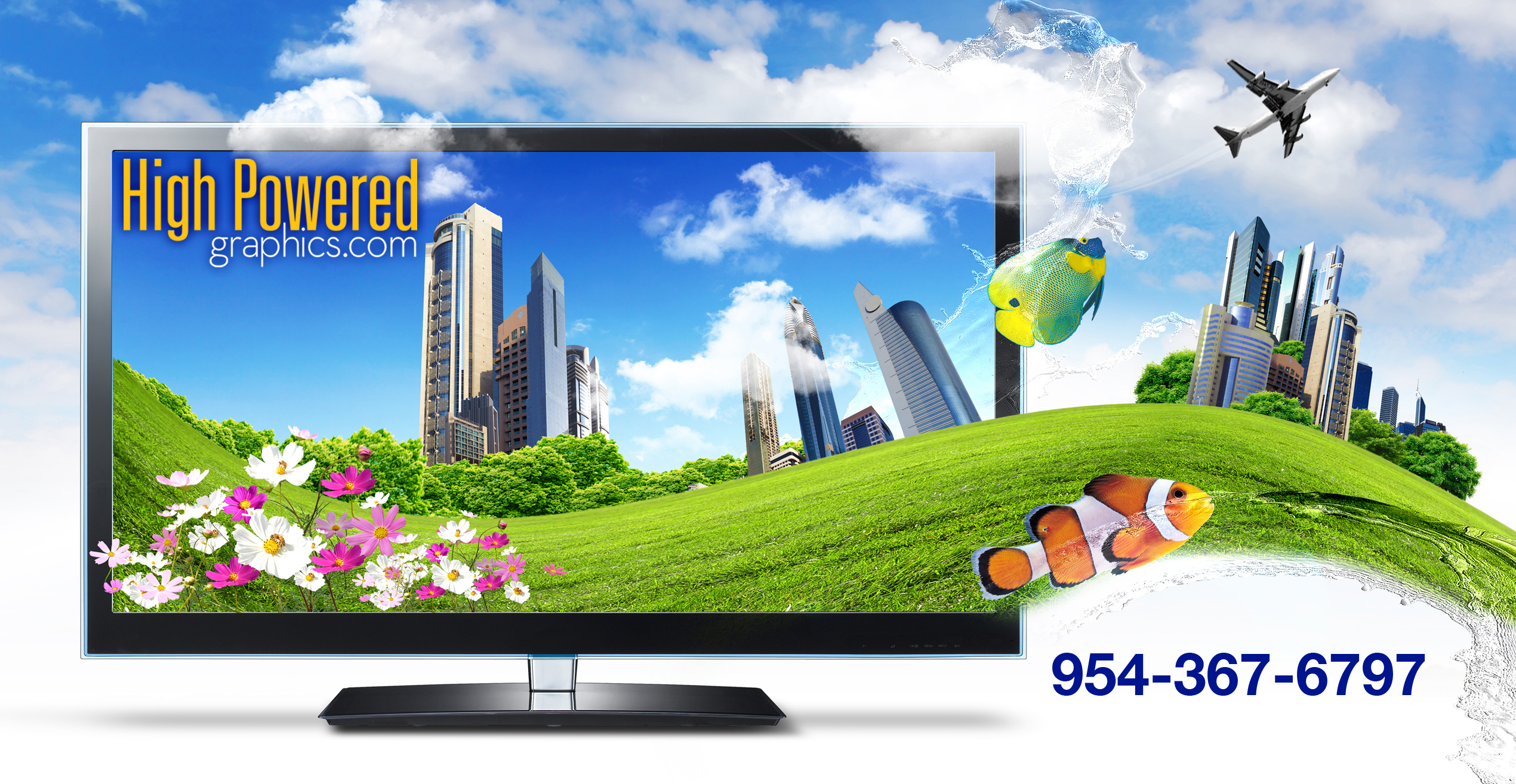 Web Design SEO Marketing South Florida. High Powered Graphics located in Hollywood, Florida is an experienced Web Design, SEO and online marketing company. Our professional services and expertise go way beyond just creating an amazing responsive website for you but creating a brand. We are not just web designers we do it all Graphic Design, Copywriting, SEO, Social Media.
High Powered Graphics is unlike any other web design company in the South Florida area. We will not go crazy and charge you thousands of dollars for a basic website. We will work with your budget and figure out the best possible solution to your marketing needs without breaking the bank.
High Powered Graphics is a company run by experts in the field of internet marketing and technology. We are a veteran owned web and graphic design firm located in Hollywood Florida. Whether you are a small or large business in need of online presence, promotional material such as brochures, catalogs, or company branding, we are the company to hire.
High Powered Graphics now services the South Florida business community (hollywood, Fort Lauderdale, Hallandale, Aventura, Palm Beach, Delray, Miami, Florida). We provide updated Mobile Web Design, Google Adwords campaigns, Internet Marketing and a full range of SEO services. We drive traffic to existing websites as well as create new updated mobile device ready web designs.
Call us today and we will be happy to assist you and answer all of your questions.
954-367-6797
High Powered Graphics provides web design and graphic design support through the Miami Dade, Broward and Palm Beach counties, as well as nation and worldwide support.