Web Design SEO Marketing Miami Broward Palm Beach Florida. A professional looking and mobile-friendly website is ideal for increasing awareness of your business and getting that online presence. High Powered Graphics in South Florida provides online business solutions throughout Miami, Broward and Palm Beach counties as well as throughout the state of Florida and nationwide.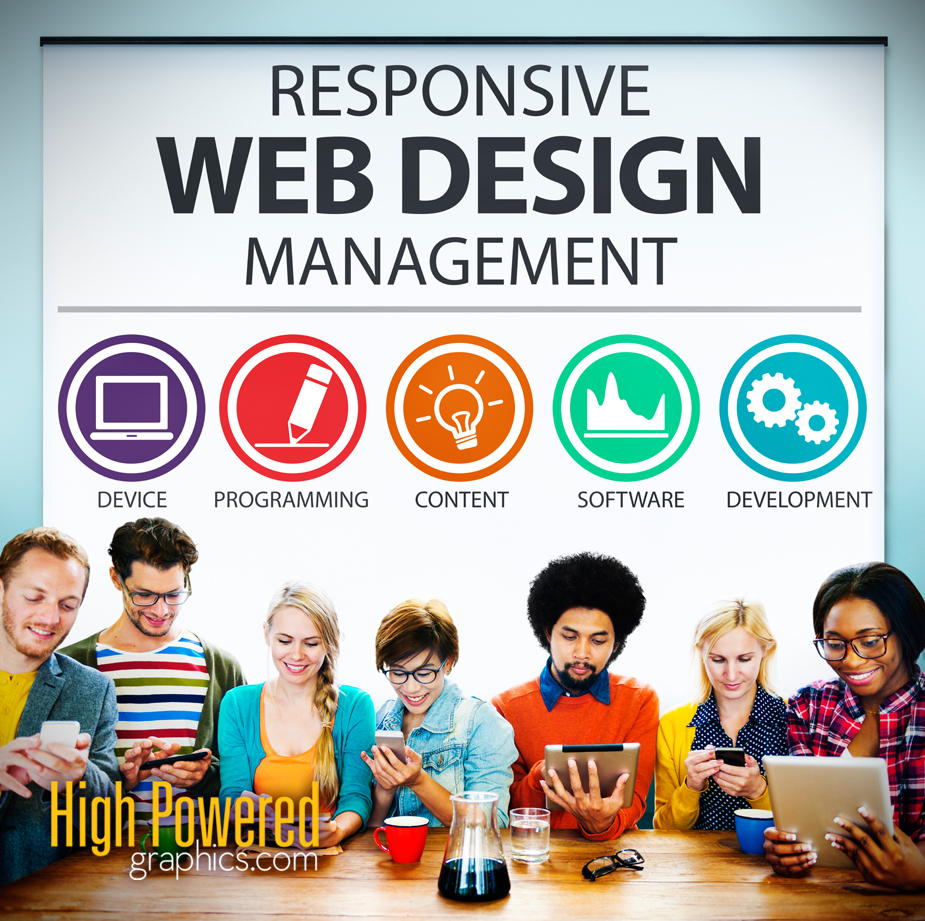 High Powered Graphics in South Florida is your premier web design company for all of your online marketing solutions. Our work speaks volumes and we strive to provide you with the most attention to detail. We will work with you closely to create the online branding you envision. High Powered Graphics can design your logo, website, provide you with online marketing packages through social media and beyond. We service all of Florida and throughout the continental United States.
High Powered Graphics use cutting edge technology & best practices to create custom sites that increase user engagement. Our work embodies the intersection of design, technology, content, and marketing. We are obsessively focused on helping organizations achieve core, business goals using the digital space. We design and build websites to impact sales, advocacy, and lead generation.
HIGH POWERED GRAPHICS
954-367-6797
(By appointment only)