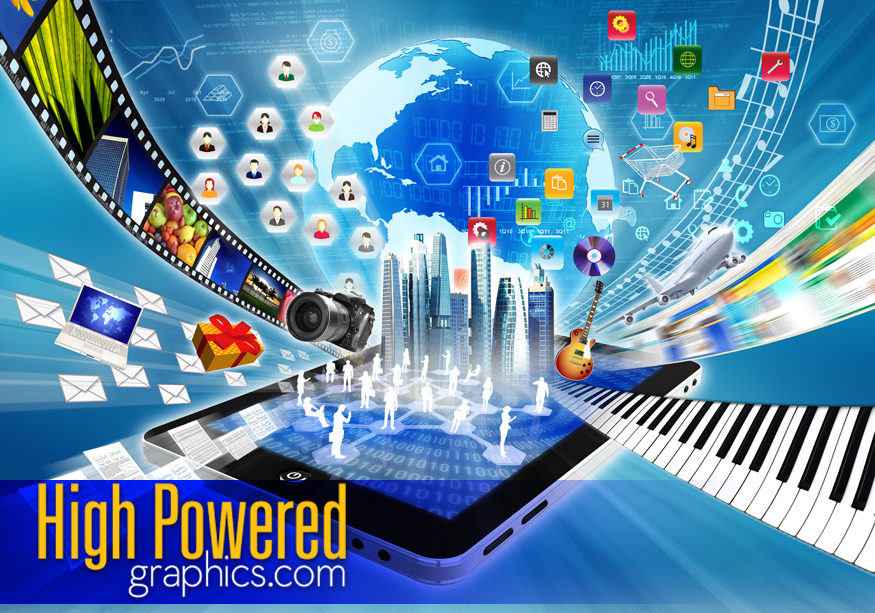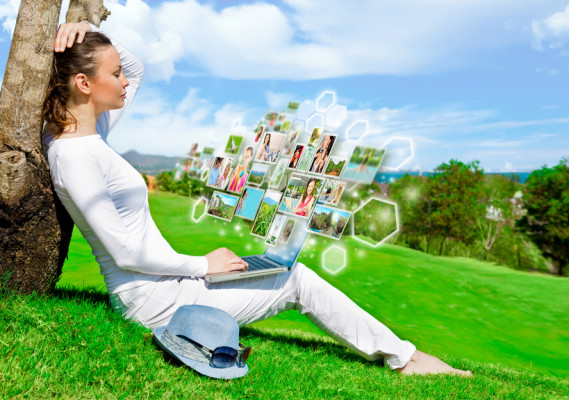 Web Design Developers Miami Broward Palm Beach Florida. High Powered Graphics in Hollywood, Florida is a web design company providing internet consulting services and web development for small and large companies in the South Florida area and beyond. It's easy to have a website these days. There are so many online website makers out there, but that doesn't mean anybody can design a website. Knowing where to put images, what kind of pages you need to have, what kind of fields your inquiry form should have are just few things you need to think about when putting together your website.
In today's ever changing technological marketplace the key to success is being found first before your competitors. At High Powered Graphics we take pride in making that happen for our customers. From custom graphic art, website design and development to internet marketing, we are a one stop multimedia company.
Do you already have a website that is outdated or performing poorly? Do you need a competent team to create and manage your blog, twitter or facebook marketing campaigns? If you are asking yourself these questions call us at:
954.367.6797
At High Powered Graphics we have a perfect and affordable solution for promoting your small local business or marketing your large corporation to the world wide community.
High Powered Graphics of Hollywood Florida creates custom website designs for each individual customer. Your website will be unique to your business. We find that by taking the time to provide this service to our clients and not using templates we stand above other web design companies.
(By appointment only)