High Powered Graphics, located in Hollywood Florida is a professional Broward County website design and development company. From SEO (search engine optimization) to skilled internet marketing this team leads the way. – Dr. Joseph Amanetegui II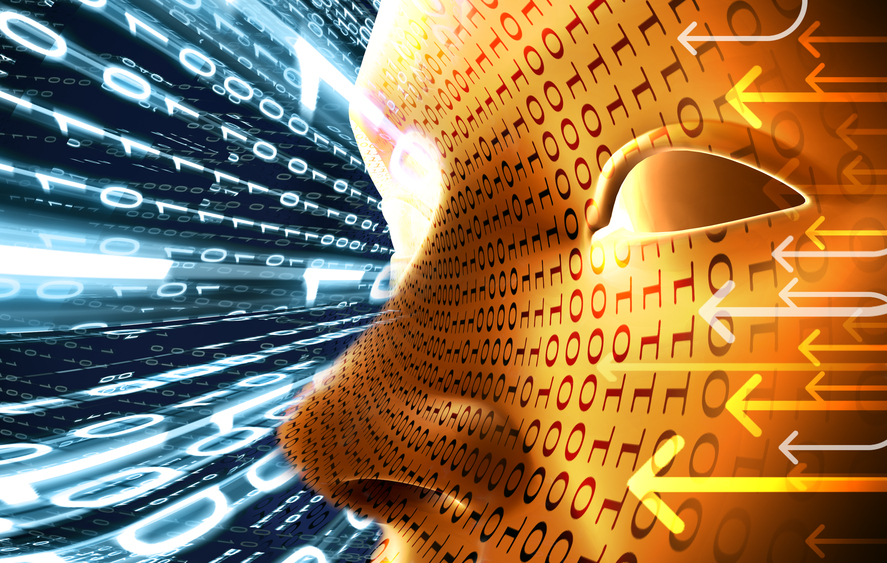 Are you in need of an established South Florida Website Design company that does professional work at reasonable prices? Do you want to create an online presence that will be a new source of revenue for your businesses? The decision to go with High Powered Graphics may be the best business decision you'll ever make!
High Powered Graphics a one-stop-shop for all your website and online marketing needs! The broad range of Internet marketing services that we offer our clients include custom website design, e-commerce web development (shopping cart integration), website hosting, graphic design, logo design, search engine optimization and social media marketing, .
Call our team of professionals today @ 954.367.6797