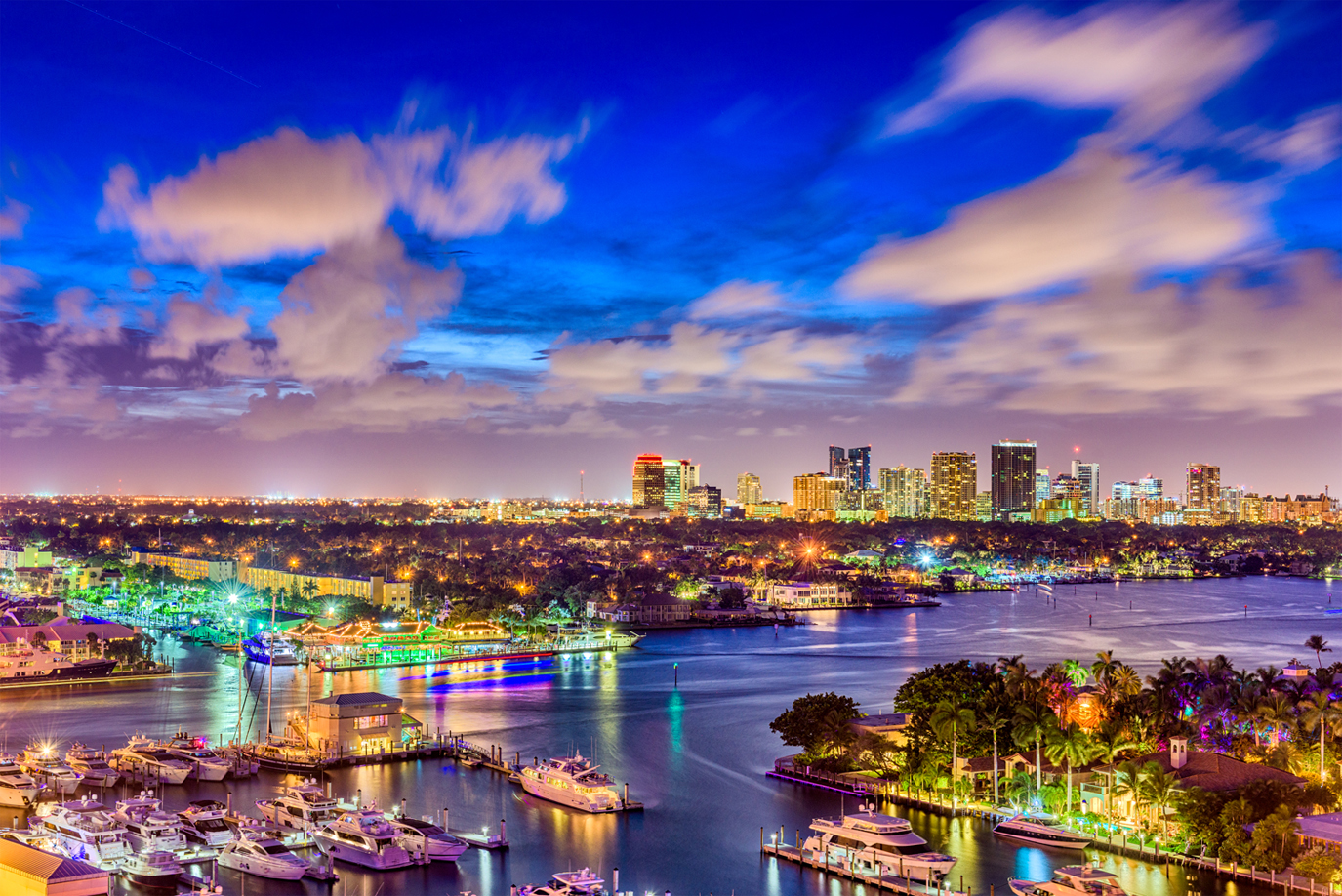 Fort Lauderdale Florida Broward Web Design. Looking for a reliable, professional and efficient web design company in the Fort Lauderdale area? High Powered Graphics recognizes how vital it is for your business to have search engine presence. We will work closely with you and listen to your online needs and expectations. We service the South Florida community as well as nationwide.
Do you already have a website that is outdated or performing poorly? Do you need a competent developer to create and manage your blogs,Twitter or Facebook marketing campaigns? Do you need a new look, logo or branding for you business? If you are asking yourself these questions give us a call today! 954.367.6797. At High Powered Graphics we have a perfect and affordable solution for promoting your business or marketing your large corporation to the world wide community.
Let the web design experts at High Powered Graphics in South Florida have your business make an easy and enjoyable transition into the worldwide online community. Call us today and make your next appointment with us.
HIGH POWERED GRAPHICS
4200 Hillcrest Dr. Hollywood, FL 33021
954-367-6797
(By appointment only)