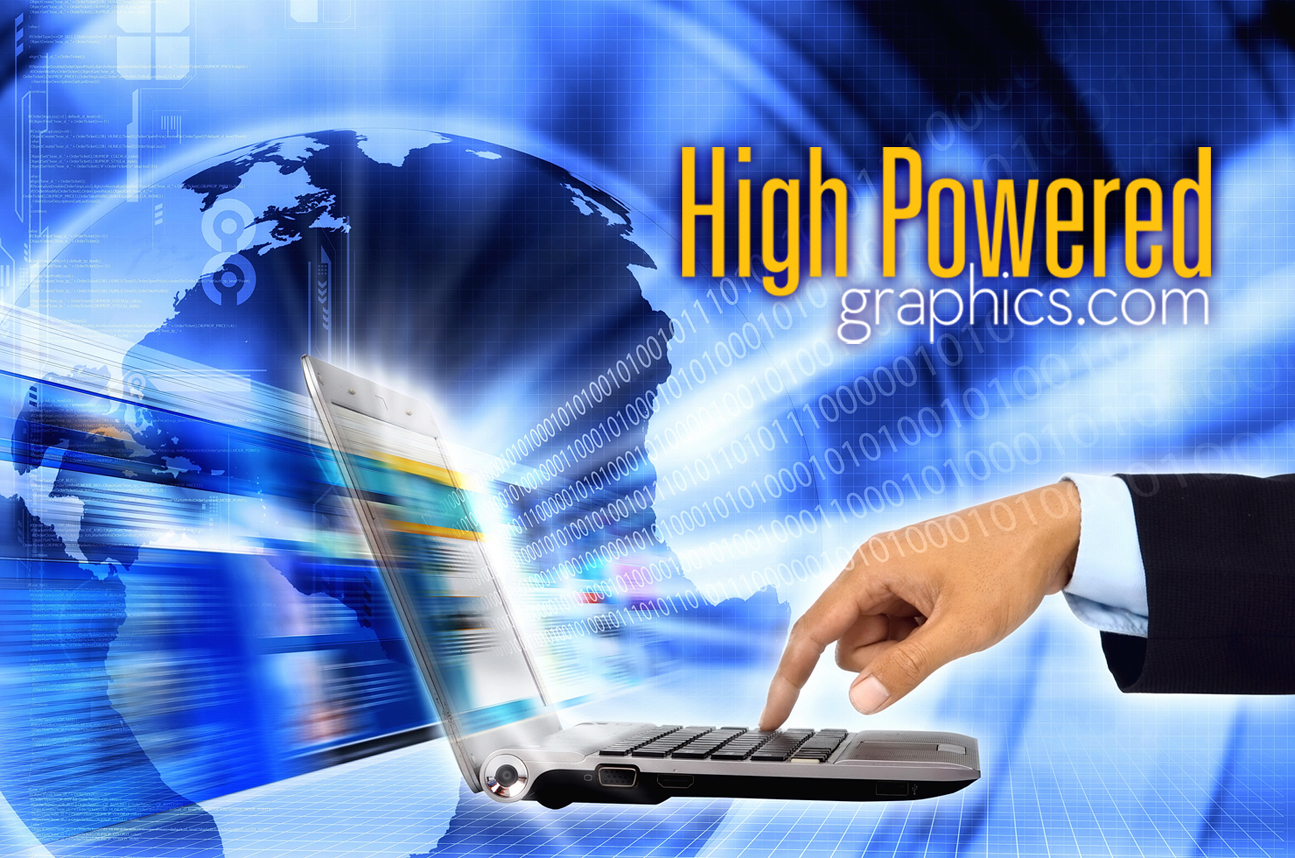 Web Design Installment Payments Hollywood Fort Lauderdale Broward Florida. Ever wanted online traffic to your business, but cannot afford a professional web design company at this moment?
Your solution is here. High Powered Graphics, a web design company based out of Hollywood, Florida is here to provide you with solutions to your problem.
We understand that this economy has not been too pleasant for any of us and we are willing to work with you in designing your own business or personal website making installment payments as you go. We will work with you to see what plan suits you better according to your budget. Give us a call today and do not deny yourself nor your business of the traffic you seek to achieve your business goals.
In today's ever changing technological marketplace the key to success is being found first before your competitors. At High Powered Graphics we take pride in making that happen for our customers. From custom graphic art , website design and development to internet marketing, we are a one stop multimedia company.
Do you already have a website that is outdated or performing poorly? Do you need a competent team to create and manage your blog, twitter or facebook marketing campaigns? Can Google adwords help your company? Do you need a new look, logo or branding for you business? If you are asking yourself these questions call us at:
954.367.6797
At High Powered Graphics we have a perfect and affordable solution for promoting your small local business or marketing your large corporation to the world wide community.