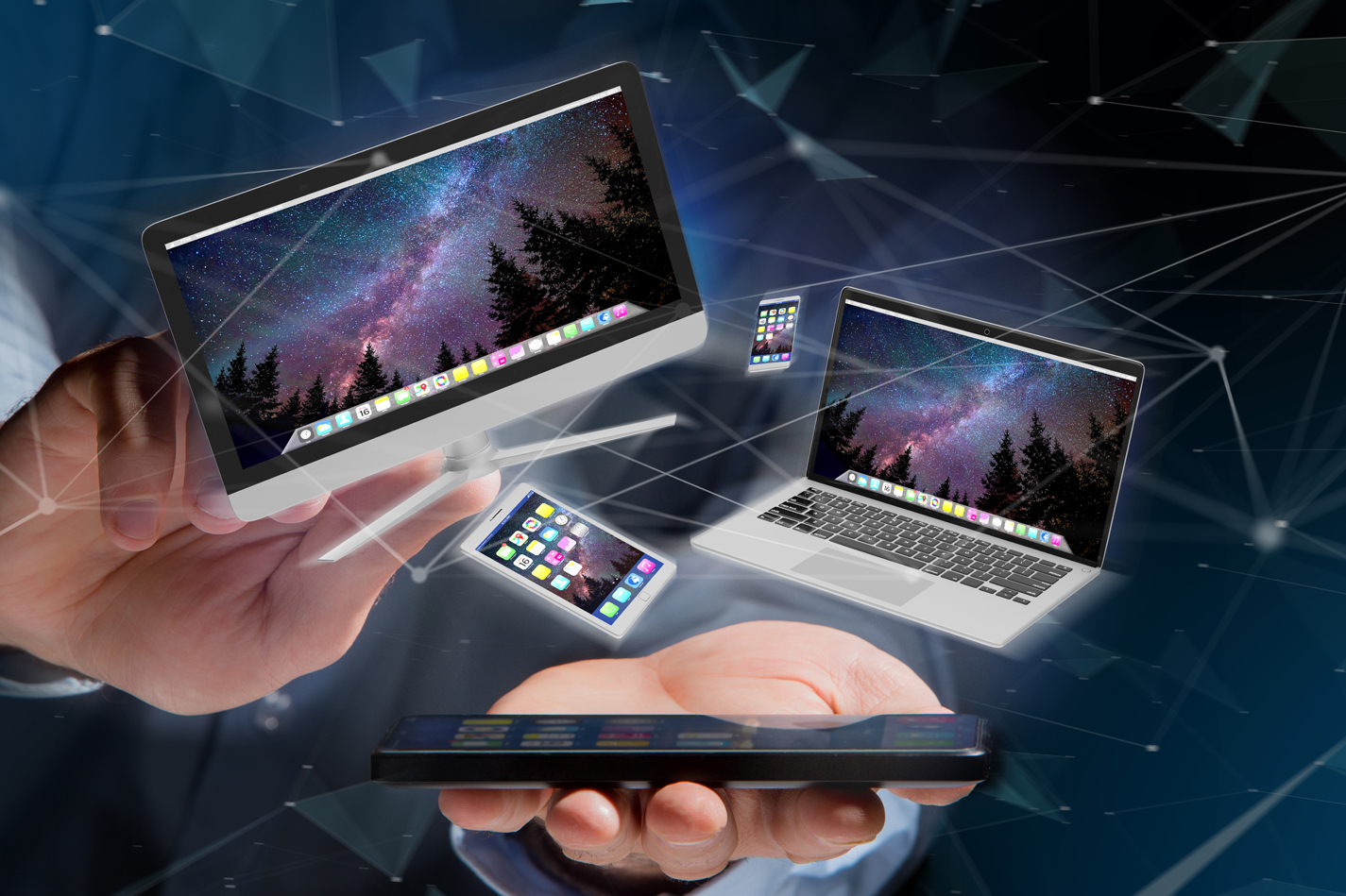 High Powered Graphics, a Broward, Fort Lauderdale company specializes in the design of custom websites for small or large businesses. Our offerings are comprehensive. Looking for an online brochure or a "starter" website for your small business? We can do that. Need a little more than the standard six-to-eight page website? We've got it covered. Perhaps you need a form with which to collect sales leads from your website. We can help with that, too.

Our web design firm offers a wide range of website design related services to help small business owners achieve their business goals efficiently and cost-effectively.
In today's ever changing technological marketplace the key to success is being found first before your competitors. At High Powered Graphics, a South Florida web development firm, we take pride in making that happen for our customers. From custom graphic design, website design and development to internet marketing and social media, we are a one stop multimedia company. Providing online solutions throughout the Miami Dade, Broward, Palm Beach Counties as well as nationwide.
Let the web design experts at High Powered Graphics in South Florida have your business make an easy and enjoyable transition into the worldwide online community. Call us today and make your next appointment with us.
HIGH POWERED GRAPHICS
4200 Hillcrest Dr. Hollywood, FL 33021
954-367-6797
(By appointment only)