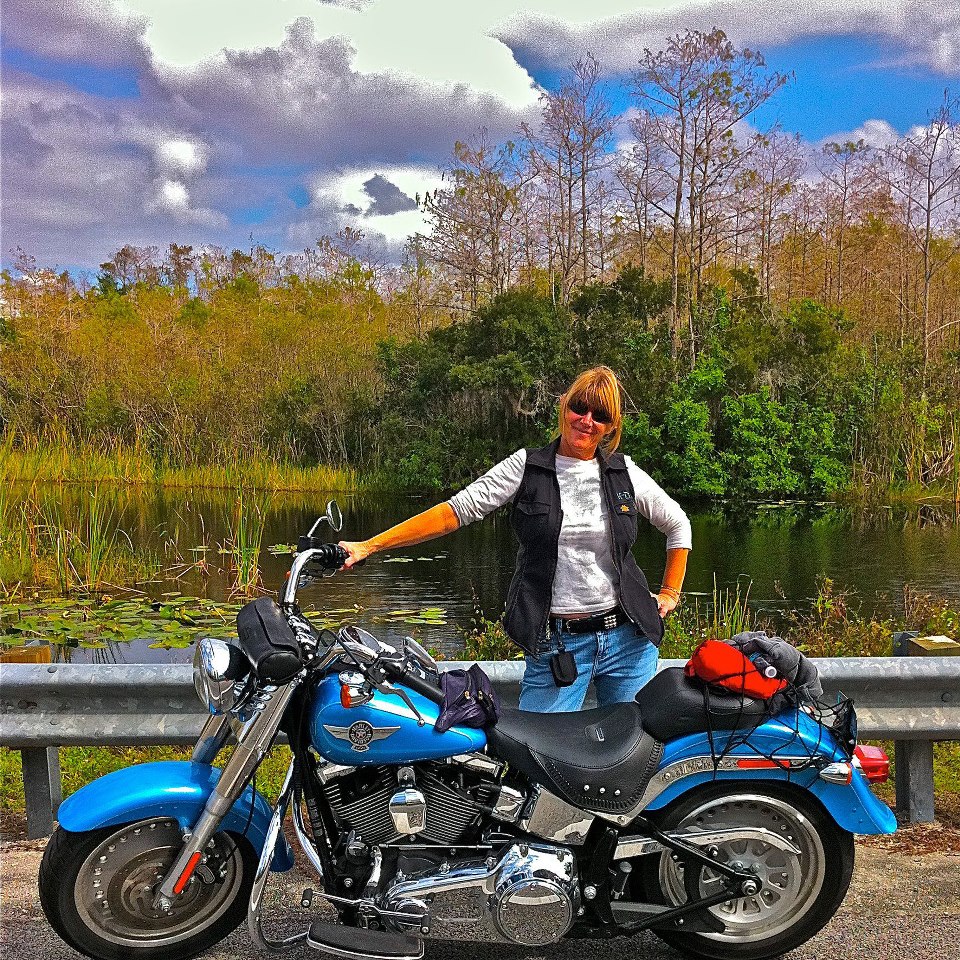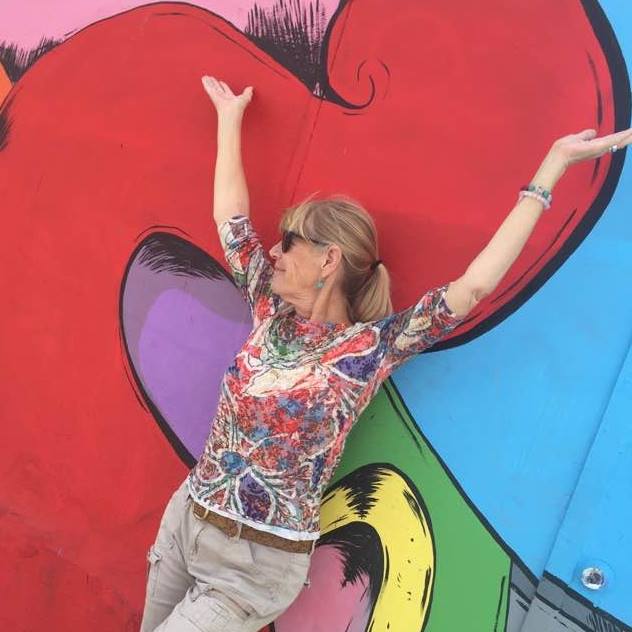 Charlotte Miller brings to High Powered Graphics decades of creative and content writing experience. She is very creative and flexible in planning and organizing writing projects. Her background and experience is a superb asset in assisting in creating content for your website and brochures.
Magna cum laude graduate, St. Lawrence University, Canton, NY, B.A. English Writing; departmental honors in Journalism, English Honorary Society, Faculty Scholar, and Minor in Fine Arts

Honors graduate, Jefferson Community College, Watertown, NU A.A. Humanities

Certified English as a Foreign Language instructor, 1-1 TEFL, United Kingdom
ESL Language Instructor, private instruction

Teach English to adult students from all over the world;

English adjunct professor, Jefferson Community College, Watertown, NY

Taught English writing, literature and journalism to college freshmen and sophomores;

Tested for competency in those areas.

Civilian educator, United States Department of Defense, Fort Drum, NY

Taught English writing and literature to US Army stationed soldiers;

Tested BSEP, the Army's version of TABE.

New York State Welfare-to-Work representative, Lewis County, NY

Secured job placement and taught basic life skills for welfare recipients
Other professional experience: Miami Shore Excursions; news and feature writer, The Islander News and Island Life Magazine, Key Biscayne; assistant to the director, Art Center/South Florida, feature writer, I'm Not Your Boring Newspaper, Key Biscayne. In New York: editor and staff writer, Thousand Island Sun, Alexandria Bay, NY, freelance writer Syracuse New Times; press agent, Save the River environmental protection agency; editor of the Black River Review; for North Country Public Radio's Community Book Project; participant in NYS Prison Poetry Project; SAT scorer for Pearson Education; museum registrar, Thousand Island Craft School and Textile Museum; Saranac Lake Area Chamber of Commerce event coordinator.