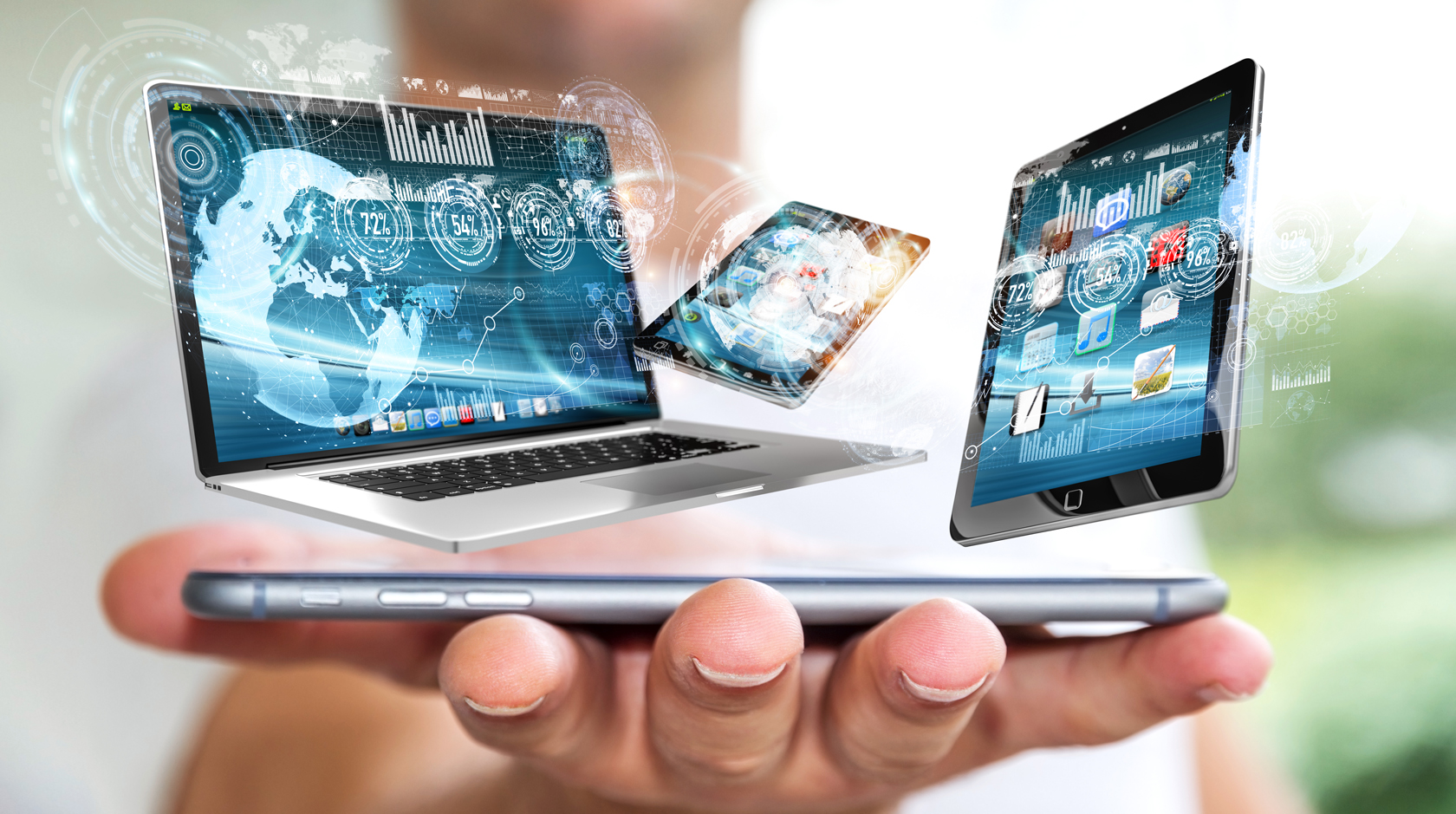 South Florida Businesses today are under pressure to "do more with less" and yet still provide meaningful information to customers, partners, and internal operations. As the digital footprint grows exponentially, it becomes more costly and challenging to manage and locate the content required to make informed business decisions. We understand this challenge and help you solve real business problems by identifying how to leverage existing tools and resources to make retrieving the right information and properly managing information both cost-effective and efficient.
Ms. Violet Holubowicz is a social media specialist, filmmaker, photographer, copywriter and social media manager who has been working in the creative field for five years. As a former producer, she has a command over getting to know her clients and collaborating with clients to create clear goals with them in order to achieve the results they desire. 
As a cinematographer, video editor and photographer she is able to provide quality visual content which is proven to increase audience engagement in order for clients to achieve the results they desire in their sales goals, as social media is a visual platform. With personal and professional experience in social media optimization, she has created and managed accounts that are engaging and attractive to audiences. In her professional career, she has worked with clients in the legal, medical, sports, fashion, retail and corporate fields converting their investments in her services to an increase in sales.